Information
E-mail
We cannot schedule, change, or cancel appointments through email.
Please DO NOT send your medical record through email.
If you would like to schedule an appointment online, you may do so through your kp.org member account.
Phone Number
844.800.0788
If you are having a medical emergency please call 911.


About Complementary Medicine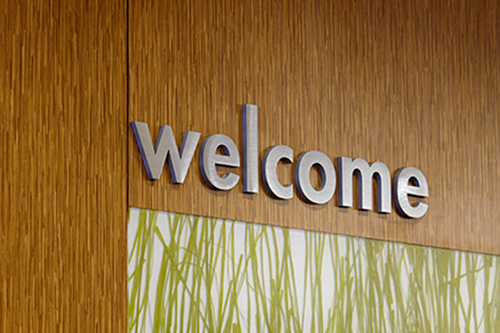 Today more Americans than ever are using complementary and alternative care to help manage or prevent a variety of health conditions. For some people, complementary medicine is an integral part of their cultural or personal beliefs.
Read more